Here's Hope
"We were extremely excited, very surprised [at the success of the experiment]. If you think about it, it's logical that it works ... But we were amazed."




I've seen children being treated, six people were needed to immobilize the child and this little kid was screaming like crazy."




Amy Fortin, Belgian biochemist, McGill University
"This is actually very innovative. It's not something that many people would think of, but that's how stuff gets discovered. If this is effective ... it would be very, very encouraging and groundbreaking."




Jude Uzonna, professor immunology, University of Manitoba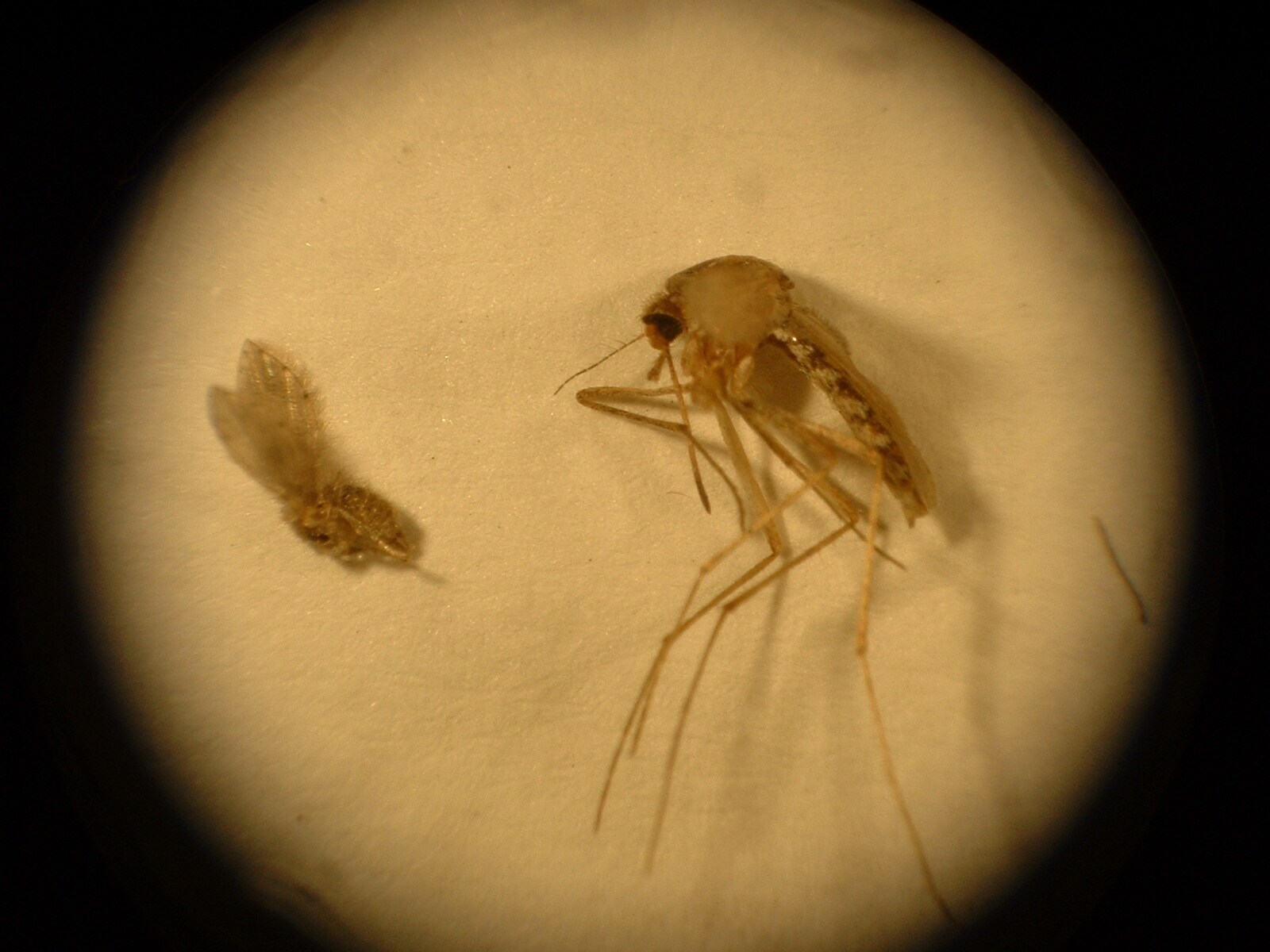 Leishmaniasis is a dread skin infection that not too many people outside the medical profession - and many within the medical profession themselves -- have heard of. It is caused by a parasite transmitted by infected sand flies. The most dangerous form of the infection can attack internal organs, and result in death. The common cutaneous
(just under the skin)
version doesn't kill; it leaves ulcers on the faces of victims.
And though it isn't much known of in North America, it is common enough in developing countries where an estimated 1.5-million new cases annually are on record. Canadian soldiers returning home from Afghanistan have contracted the illness while abroad. Of current treatment options, none is ideal. One drug, administered systematically through intramuscular injection; one a day for a month, is toxic and painful.
Hypodermic needles can be used to deliver the same drug directly into the lesion, and it is horribly painful. Now a new type of treatment that developed through a supposition utilizing a well-known technology to produce tattoos appears to be pointing the way to a more effective, painless therapy. An initial study on the pioneering therapy has been published in the journal
Scientific Reports
.
It was a study conducted on mice, soon to move to pigs whose skin is more like that of humans. The final stage of the experiment will be to move on to applying the method directly to human volunteers suffering from Leishmaniasis. Volunteers will not be difficult to find, more than willing to find a cure for the misery they suffer with the ulcers.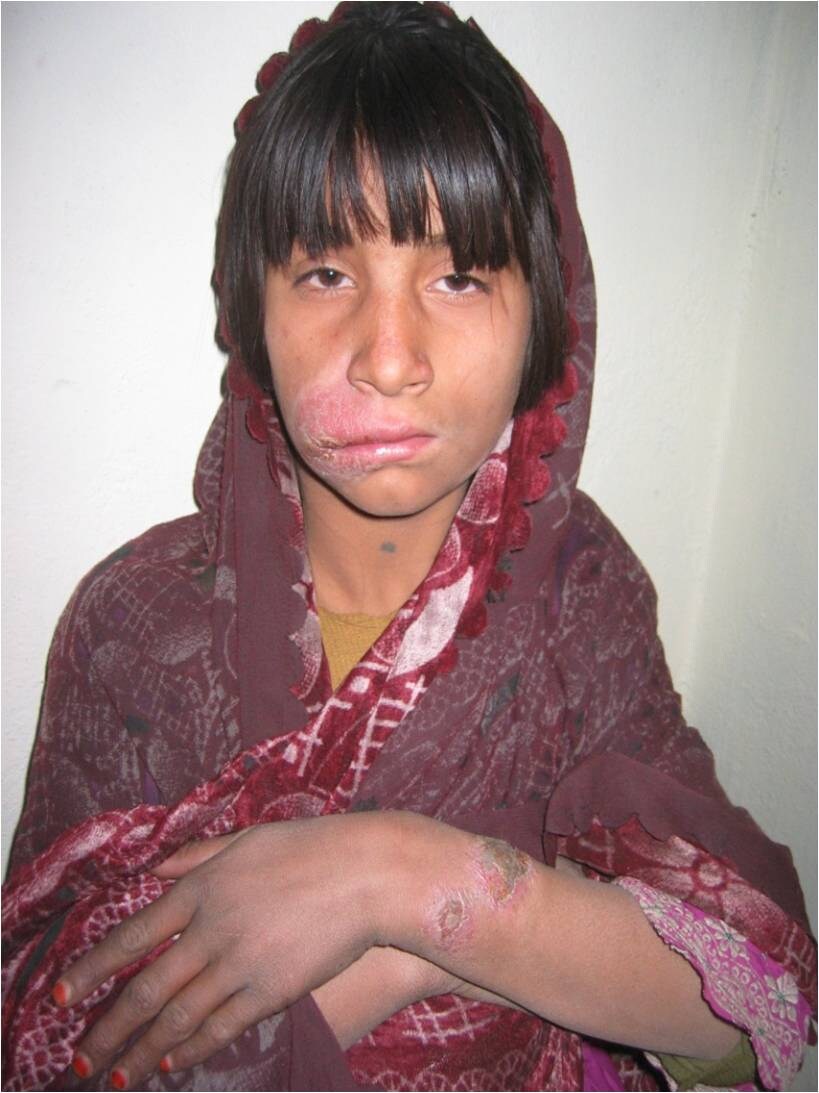 Ms. Fortin explained she thought of making use of tattooing equipment used for applying permanent makeup. A federally funded agency that finances research on affordable innovations to attack health threats in poor countries
(Grand Challenges Canada)
funded her initial exploration into her thesis. The tattooing machine is capable of targeting Leishmaniasis cells existing below the surface of the sore where the drug is deposited into the bottom of the little holes it creates.
The procedure in fact emulates the manner in which the infecting fly injects the parasite when it bites a human being. Her study consisted of comparing treatment of ulcers in mice using the tattooing gear as opposed to the intramuscular injections, with a topical ointment applied on the ulcer. The tattoo protocol was clearly more effective in all cases. The lesions cleared up completely, according to the study results.
The heat generated by the tattooing evidently is also helpful, triggering inflammation, inspiring the creation of immune cells that will attack the pathogen, surmised Professor Uzonna.
Labels: Bioscience, Canada, Health, Medicine