The Complex Medical Issues of Too Much vs Too Little
"We say routinely that asthma has gone from being chronically underdiagnosed to being misdiagnosed and overdiagnosed."




"It is a huge issue."




"It is not simple. There is not a genetic test, there is not a blood test [for diagnosis]."




"It used to be underdiagnosed. Now it is the worst of both worlds. It is still underdiagnosed and also overdiagnosed. We still see kids with recurrent bronchitis that turns out to be asthma."




Dr. Ian MacLusky, chief respirologist, Children's Hospital of Eastern Ontario, Ottawa





"Doctors wouldn't diagnose diabetes without checking blood sugar levels, or a broken bone without ordering an X-ray."




"But for some reason many doctors are not ordering the spirometry tests that can definitely diagnose asthma."




Dr. Shawn Aaron, senior scientists, respirologist, The Ottawa Hospital
Much scientific commotion arose this week when research results found by Dr. Aaron, a professor at University of Ottawa, was reported in headlines worldwide reflecting his conclusion published in the
Journal of the American Medical Association
, that 33 percent of adults diagnosed with asthma in recent years did not in fact suffer from asthma. Over 90 percent of those incorrectly diagnosed patients who were studied and discovered not to be asthmatic, as a result ceased taking asthma-specific medication.
Dr. Aaron's study brought to the fore that diagnoses of these patients were based on symptoms and the observations of their physicians, in ignorance of the fact that a spirometry test, whose accuracy in diagnosing asthma is completely reliable, should be done, but in these instances, spurned. The test can be conducted in a doctor's office, assessing how proficiently a patient's lungs operate. It can diagnose asthma, chronic obstructive pulmonary disease, as well as other conditions that complicate normal breathing.
Mere days later it has now been revealed that it is not only adults who have been incorrectly diagnosed with asthma, but children as well. The Asthma Society of Canada refers to the situation affecting some 13 percent of Canadian children as a major cause of hospitalization, reflecting how common a condition it is among children. Yet relatively little research has been undertaken on asthma overdiagnosis in children.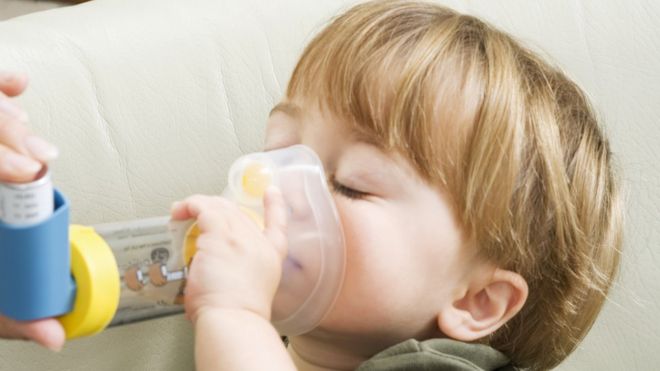 Science Photo Library

: Too many children are being incorrectly diagnosed with asthma, with inhalers being dispensed for no good reason and becoming almost "fashion accessories", say two specialists in the illness.
Last year, a retrospective study out of the Netherlands was published that came to the conclusion that childhood asthma, common in primary care, is vastly overdiagnosed, resulting in unnecessary treatment protocols and subsequent deleterious impact on children's quality of life. Asthma, the research reported, was appropriately confirmed with tests on lung function in a small number of the children who had been diagnosed.
Under the age of six, children's diagnosis is complicated by the fact that they cannot be given spirometry tests. Apart from which asthma can generally prove difficult to diagnose. According to Dr. MacLusky, diagnoses are reached too quickly and without appropriate testing, even when that testing can be performed. One study discovered a mere eight percent of children who had been diagnosed with exercise-caused asthma were in fact asthmatic.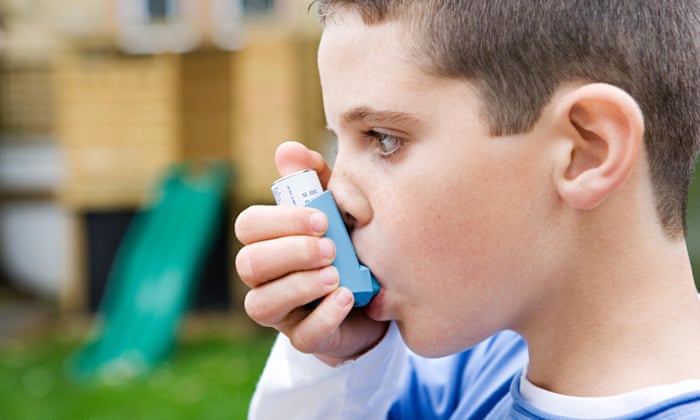 A small subset of people who have life-threatening asthma may be missing out on the care they need.
Photograph: Image Source/Getty Images
Labels: Bioscience, Health, Medicine, Research